CONTACT US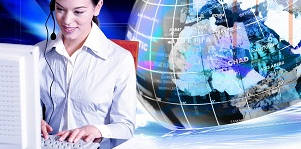 JI FEI HOLDING LIMITED
Contact person:Jennifer.Ben
Mobile:0086-13968786644
Email: info@vibrationmotor.net
Skype:jfservice
JI FEI BLDC Motor List
JI FEI BLDC Motor List
JI FEI BLDC MOTOR LIST
Follow is the list of ji fei BLDC motor models you can choosed.
3V,6V,12V, characteristcis can be customised
Widely used in a variety of remote control multi-axis UAVs, remote control aircraft models, cranes, hovercraft, speedboats, proportional cars and other motors and related drive industry products.
Features:
1. Applicable to the currently popular 250, 280, 300 through racks, the power is more powerful;
2. The propeller mount is integrated with the motor end cover to ensure the concentricity of the paddle;
3, the use of long-life imported NMB bearings; low noise, long life;
4, the selection of Japan's Kawasaki low iron loss silicon steel sheet iron core, higher efficiency, less heat;
5, using N40UH magnetic steel with temperature resistance of 180 degrees
6, using temperature-resistant 180 degree oxygen-free copper wire winding;
7. High quality casing processed by CNC;
8, high-quality temperature-resistant 200-degree silica gel lead;
9. Unique assembly process, excellent rotor dynamic balance; dynamic balance detection for each motor
10. The motor is divided into positive and negative thread configuration to eliminate the safety hazard of the propeller after multi-axis installation and reverse propeller
11, the motor is in accordance with the export work and testing standards, the factory passed ISO9001: 2015 certification.
12, the surface treatment is in line with European RoSH environmental standards
#DC brushless outer rotor motor# RC brushless motor #quadcopter motor#aircraft motor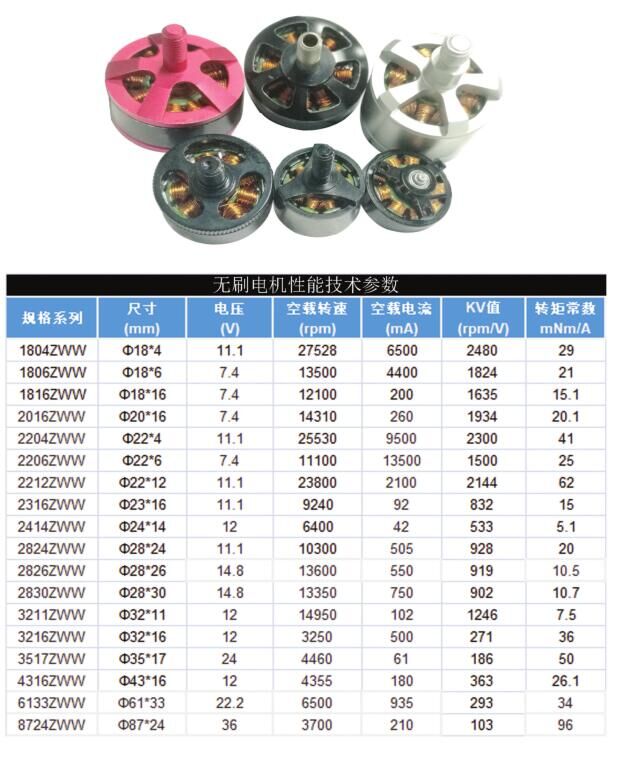 By www.vibrationmotor.net